Your gauge cluster needle stop working?
Your instrument cluster reset while driving?
Option of 24 hours turnaround available
Ready to repair your instrument cluster?
Commercial and industrial
To get start with the mileage correction
Instrument cluster customization
Instrument cluster cloning
Didn't find a service repair for your instrument cluster?
At Pixeltek we are there to help with your gauge cluster repair.
Either that you are restoring a vehicle, preparing for a concours or tired of getting speeding ticket.
Instrument Cluster Repair
Repair the non-repairable
As much as we keep our price lower to help our customers happy we highly recommend getting those steppers installed professionally. We repair instrument clusters at our shop every day. It is very easy to rip a pad off of the board with the incorrect temperature on your soldering iron.
Others Instrument Cluster repair
We repair all kinds of speedometers, odometers and gauges. Our instrument cluster repair shop will gladly be happy to assist you.
Mileage correction
We provide mileage correction and data recovery on all type of speedometers. Please contact us for more info on our odometer repair service.
Instrument cluster LCD fail with dead pixel
The LCD glass has a thin ribbon cable on its right-hand side that powers the display, the bonding on this ribbon cable comes loose after time with the different weather and doesn't make a proper contact to transmit the signal. People who experience are exposed to this problem will have pixels that are hard to see making it hard to read important information about the car status. They will also experience that the instrument cluster panel work fine in cold weather and the opposite in the warm weather.
Instrument cluster data recovery is offer at PixelTek
For many reasons electronics on the PCB board can fail on the speedometer and many time it end up been unrepairable. You would have no choice to get a used cluster where if you need to do it correctly you will transfer the mileage and the immobilizer data to the donor board.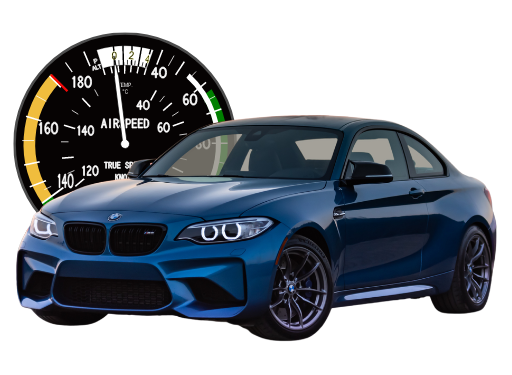 These guys did the dash of my 'O1 TT last summer and it came out perfect!! Super quick turnaround too!
Bonjour.
J'ai bien reçu le compteur aujourd'hui. Je viens de le remoter sur le TRAILBLAZER : SUPER travail : toutes les jauges marchent.
Hello PIXELTEK
I reinstalled my cluster, everything works perfect! You guys did a great job and fast service. Thank you!
Frequent Questions & Answers