Cadillac Escalade Instrument Cluster Rebuilt Service
Speedometer repair service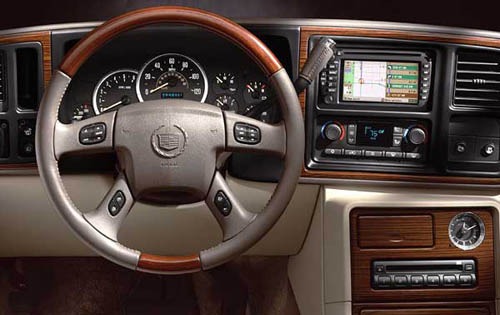 This is a Repair and Return service of your existing Cadillac Escalade (2003-2006) Instrument Cluster. This services requires that you send us your cluster for repair. Fast & Easy 24 hour turnaround. Our service is 100% guaranteed or your money back. Order today and save!
Common Failures:
Complete loss of power
Background lights out
Odometer error (need last known mileage)
Digital Displays out (Gear selector, or odometer/info)
One or more gauges don't work
If this is the case, send us your faulty instrument cluster and we will repair these issues for you with a LIFETIME WARRANTY!